zinnias
IMG_1963
IMG_1786
Bee
IMG_2023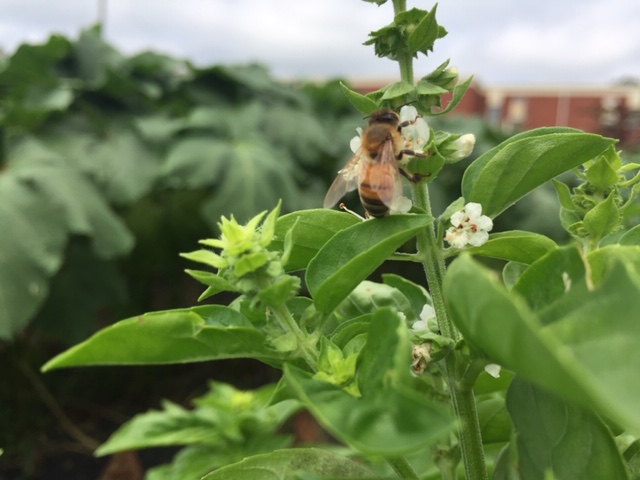 IMG_1993
Pollinator Census Event
Saturday, August 22nd
Be a citizen scientist and help protect our pollinators!
The Great Georgia Pollinator Census is open to all ages to observe and learn more about pollinators that live here in Georgia. During this state-wide event hosted by The University of Georgia Center for Urban Agriculture, we will be offering 1 ½ hour sessions for participants to contribute to science by counting pollinator species in the garden and collecting data.
Each session will begin with an introduction to pollinators and how to observe them and collect data for the census. Participants will then circulate as a group throughout the gardens at Wimberly's Roots to conduct the census at 2-3 different sites. At the end of each session, participants will have the chance to celebrate their hard work with a refreshing pollinator snack!
This event will be held outside but we ask that all participants wear a mask and be mindful of social distancing. Participants must bring their own water and wear comfortable, closed-toe shoes. Each session is limited to 8 participants. You can sign up by clicking on the button below. We hope to see you there!
​
For more information and resources about The Great Georgia Pollinator Census, visit https://ggapc.org/